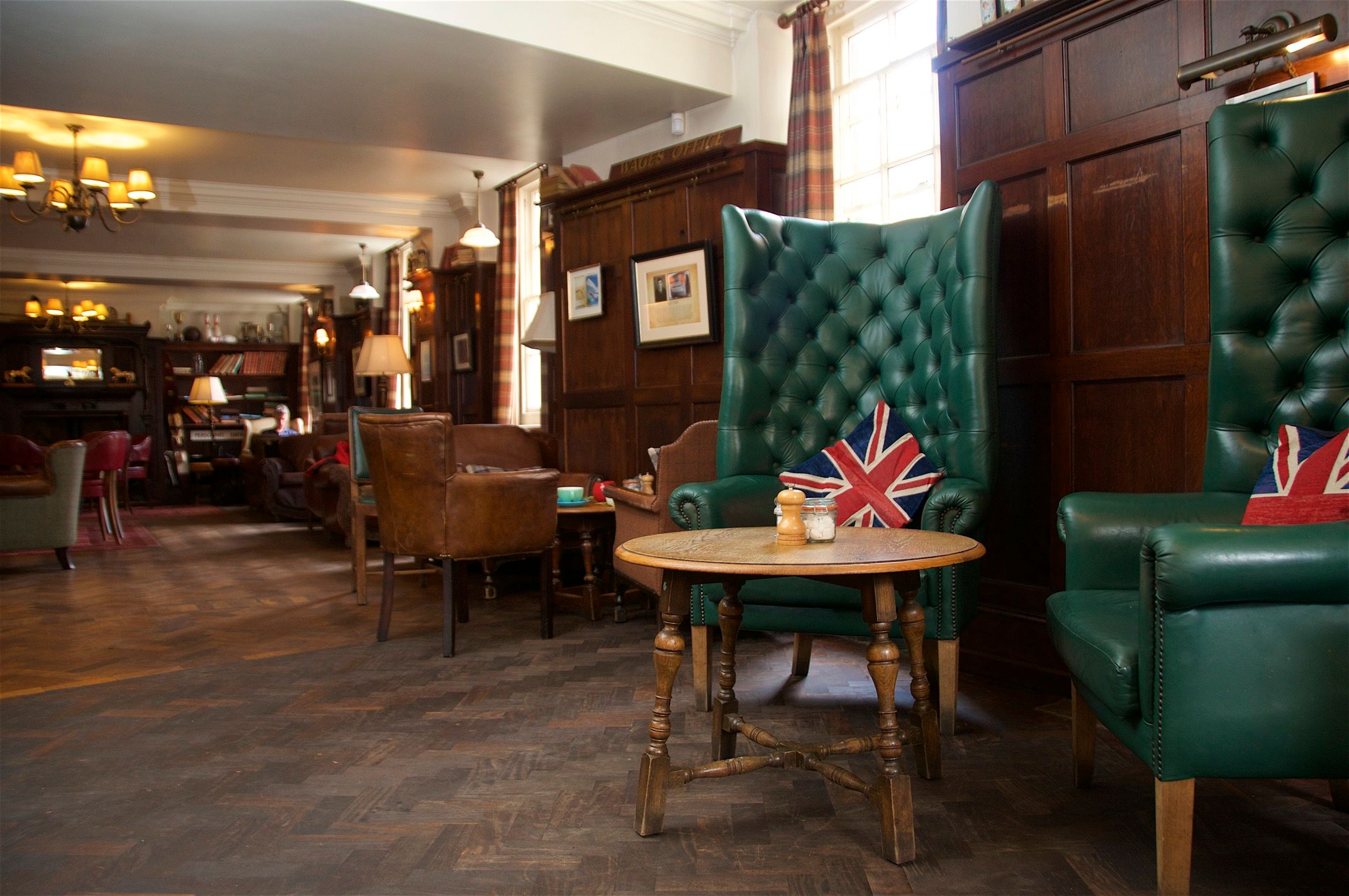 OUR VENUE
A Landmark Gastropub in Blandford Forum, Dorset
Sitting at the heart of Blandford Forum, The Crown Hotel is a handsome, centuries-old gastropub that's teeming with character, from its historic paintings to its friendly team. Join us for all day dining options served up with style, charm and a warm welcome.
Our pub restaurant offers a thoughtfully-curated menu with something to tempt you whenever you visit, from breakfast to bedtime. Catch up over a leisurely gastropub lunch with friends, dine in style in our elegant dining room, or share small plates in the bar as the sun sets.
Scrumptious Sunday Roasts
The only good thing about the change of weather is that cosy season is upon us and that means Sunday Roasts are a thing again.
Join us at The Crown Hotel for a traditional roast lunch in Blandford every Sunday. With 2 courses for £19.95 or 3 courses for £23.95, it's the perfect treat for a group of friends or bringing the whole family.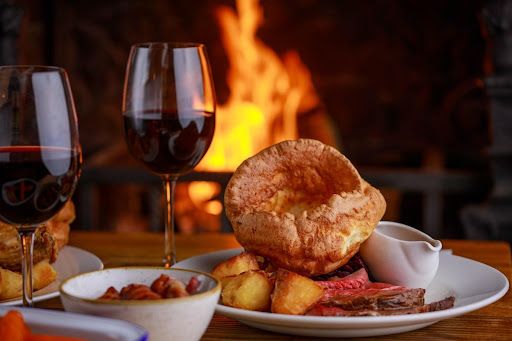 Family Friendly Pub & Restaurant
The Crown is perfect for families, with a pub and restaurant that will provide a safe and comfortable environment, and boutique hotel rooms where you and your family can get a good night's sleep.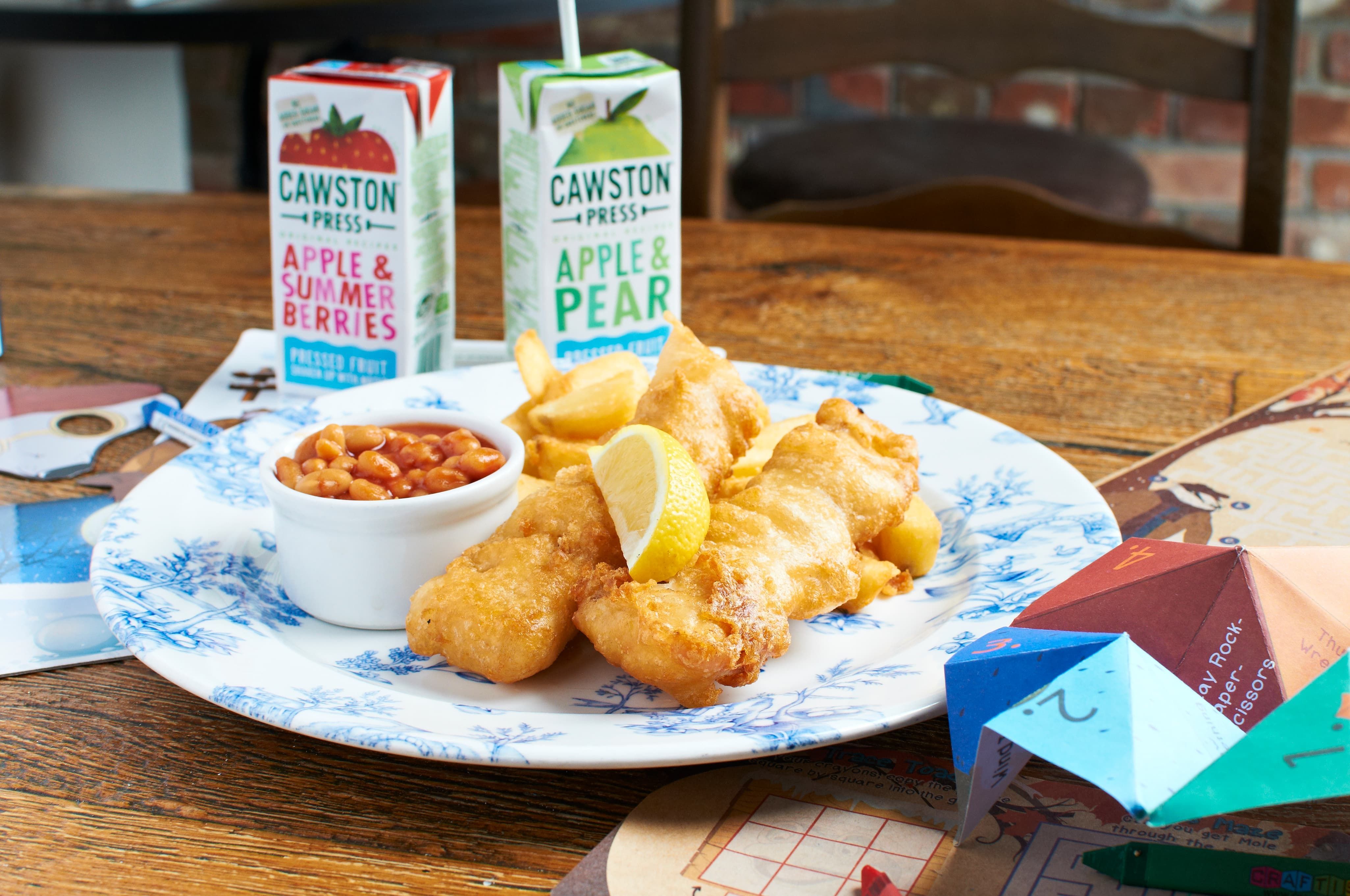 Dogs appreciate a good meal as much as anyone, as you'll have noticed by their mournful expressions if dinner's even a minute late. So let them be a part of your next meal out at our dog friendly restaurant.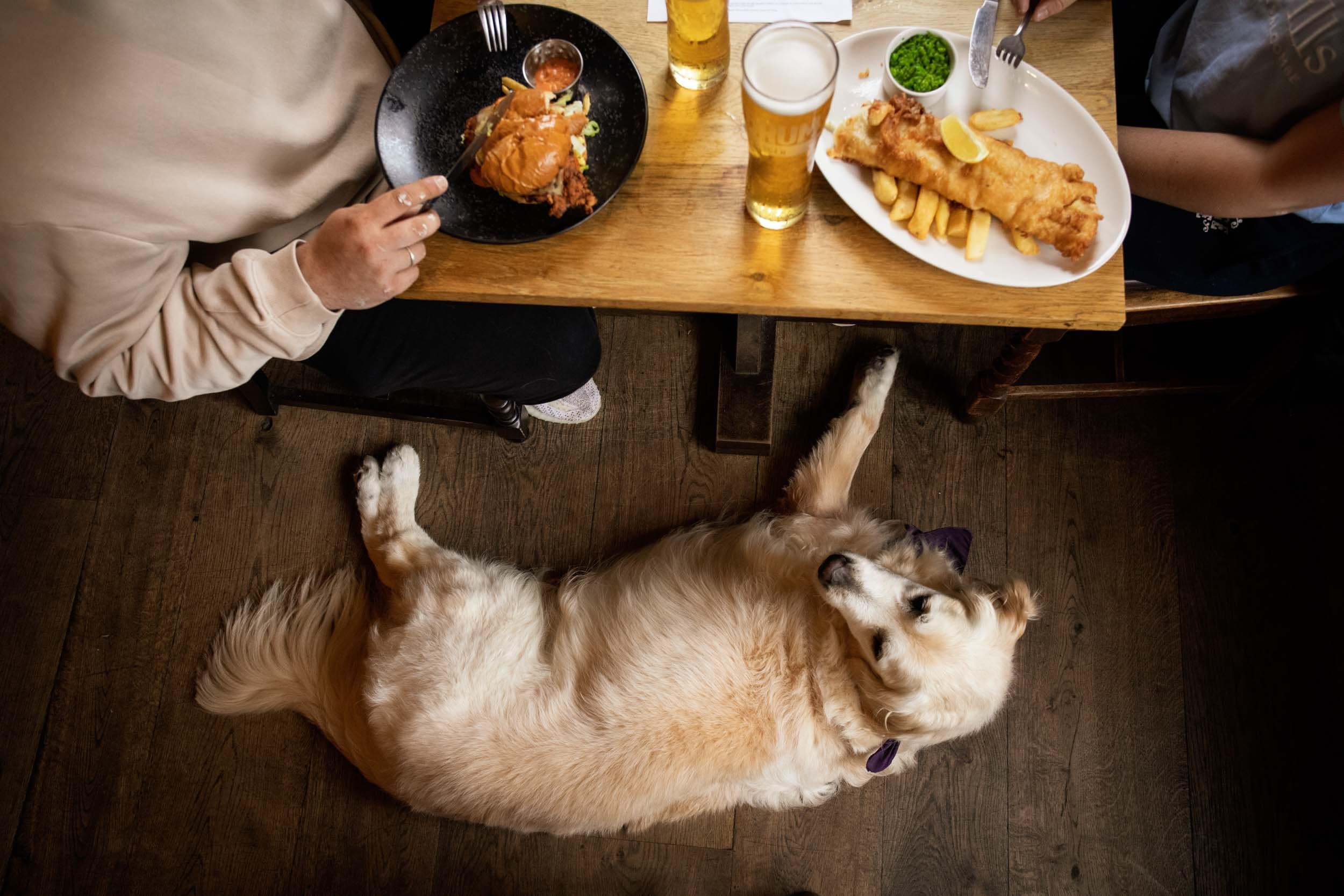 Beautiful comfortable room, fantastic breakfast to set you up for the day. Staff in the hotel were super friendly and helpful. Great location, we went to the Badger Brewery tour which is well worth a visit when you are there.
Ruth
Fab stay here. Very welcoming, gorgeous room, delicious food, friendly staff, great location. Shame we were only here for 1 night :/
Gisela
Beautiful pub, amazing proper classy British pub atmosphere in the bar, beautiful restaurant, delicious spectacularly seasoned food, friendly knowledgeable helpful team... This is my new favourite pub in Dorset.
Jana
The party was great and the food very good. Our room was lovely, nice little touches and a great view of the town. This is a fabulous old Georgian Hotel with a big spacious feel and a sense of the past.
Roger